A LIFE WITHOUT MEMORY: Latinos and alzheimer's
november 7, 2020 | SUCCESSFUL national VIRTUAL conference | new york – florida – illinois – california
Focusing on elder issues that impact the Latino community, the Latino Center on Aging (LCA) and several other prestigious organizations conduct its first national conference on Alzheimer's Disease in Spanish. 
The purpose is to inform, educate and train all those involved in the care of persons with Alzheimer's disease. 
The conference will provide a unique forum for the elderly and caregivers to discuss important topics on a one-on-one basis, offering a great opportunity to gain access to knowledgeable experts.  As in prior events, we expect a well-attended event by seniors and caregivers.
Participating organizations: Alzheimer's Association/ SE Florida Chapter – Neighborhood SHOPP, Bronx, NY – Alzheimer's Association/ San Diego-Imperial Chapter, San Diego, CA – University of Miami – VITAS Healthcare – Advocate Health – California State University, Long Beach, CA – Florida International University – SOMOS Community Care –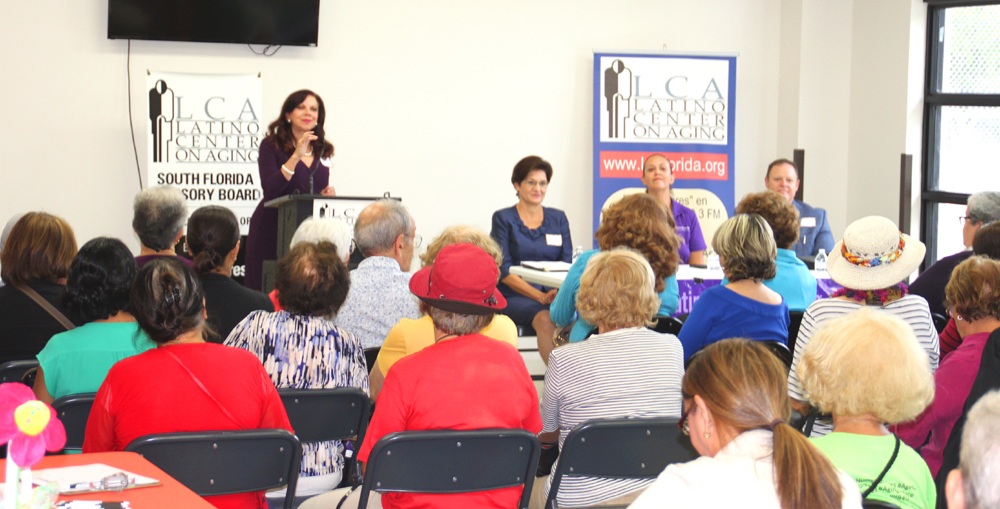 the golden age awards – Miami | new York city
UNFORGETTABLE EVENT | OCTOBER 2, 2021 | Pullman Miami airport hotel | PHOTOS

Every June, since 1993, the Latino Center on Aging (LCA) holds the Golden Age Awards presentation. This eventful gathering has taken place in highly prestigious landmarks of the City of New York: The Lincoln Center (1993), The United Nations (1994, 1995 and 1996), and until the year 2001 at The World Trade Center (107th Floor). Since 2003 was held at the Inter-Continental, The Barclay, 111 East 48th street, NYC.  In Miami past year's event was held at the Pullman Miami Airport Hotel.
The Golden Age Awards are given to individuals who have made significant contributions to the Latino/Hispanic communities throughout the world. Awards are given for effective leadership, lifetime contributions, public policy initiatives, corporate contributions and community involvement.
Thank you for joining us at this elegantly elaborated Gala celebration, a LCA tradition.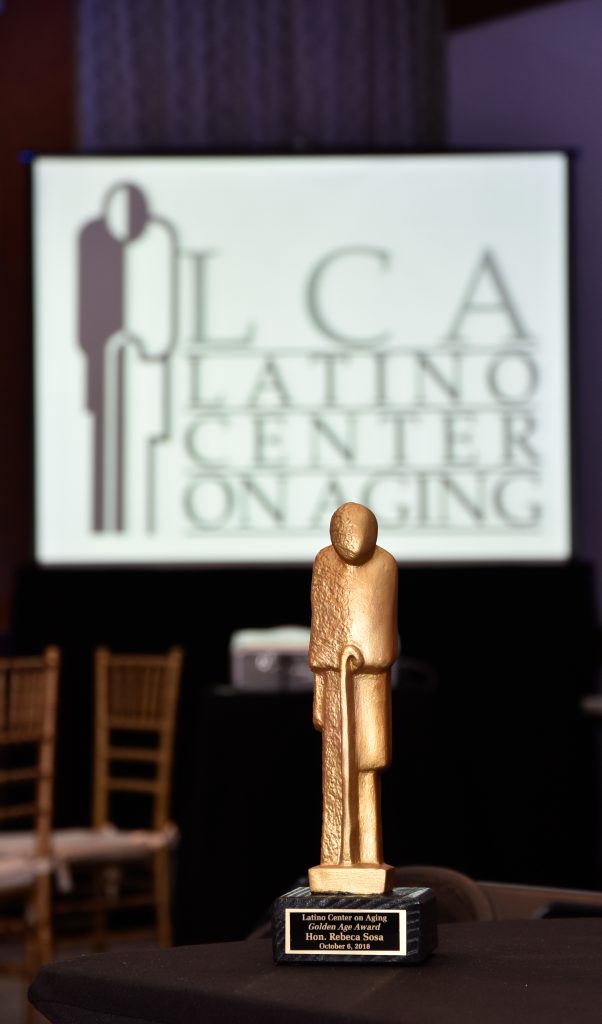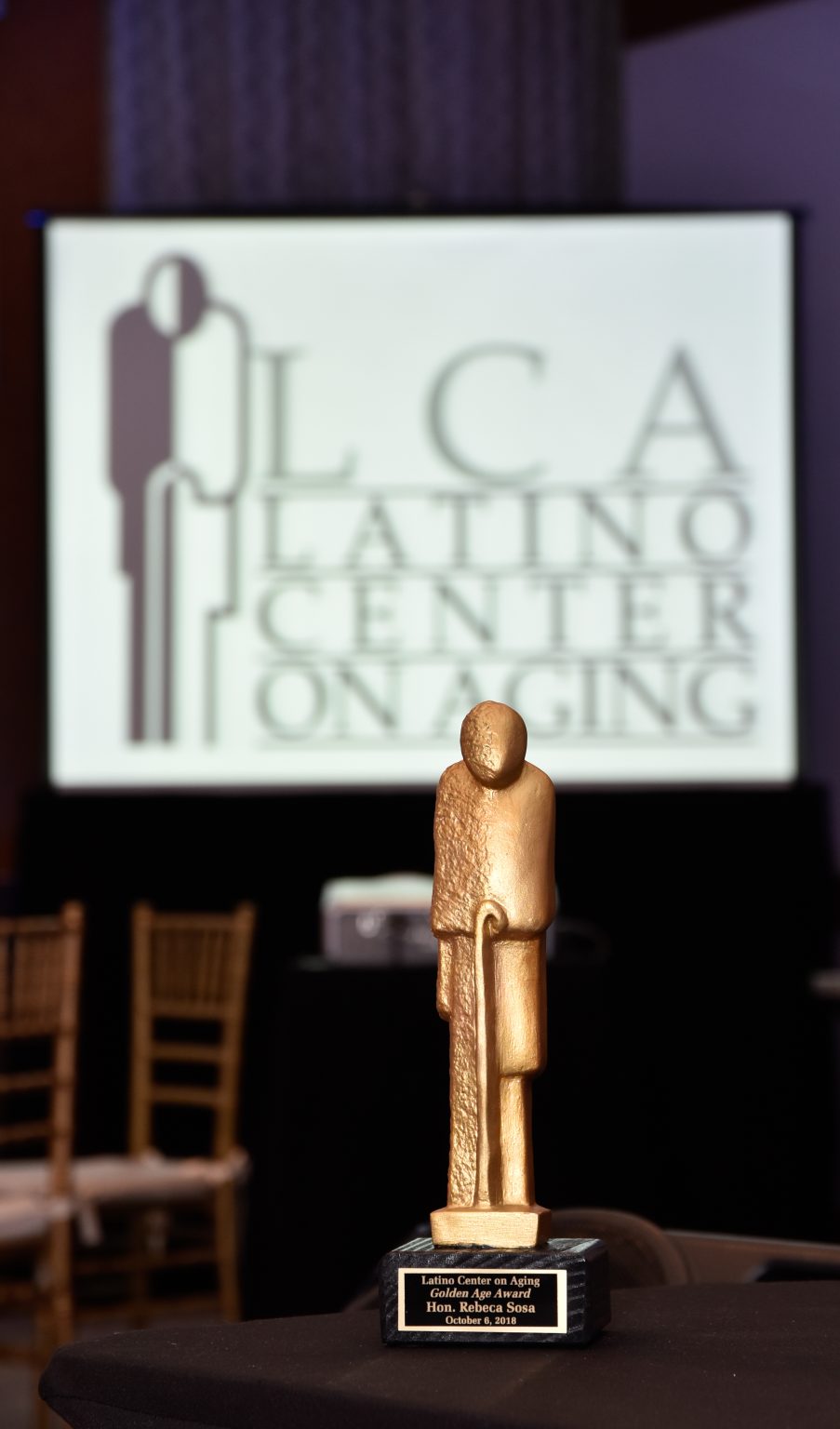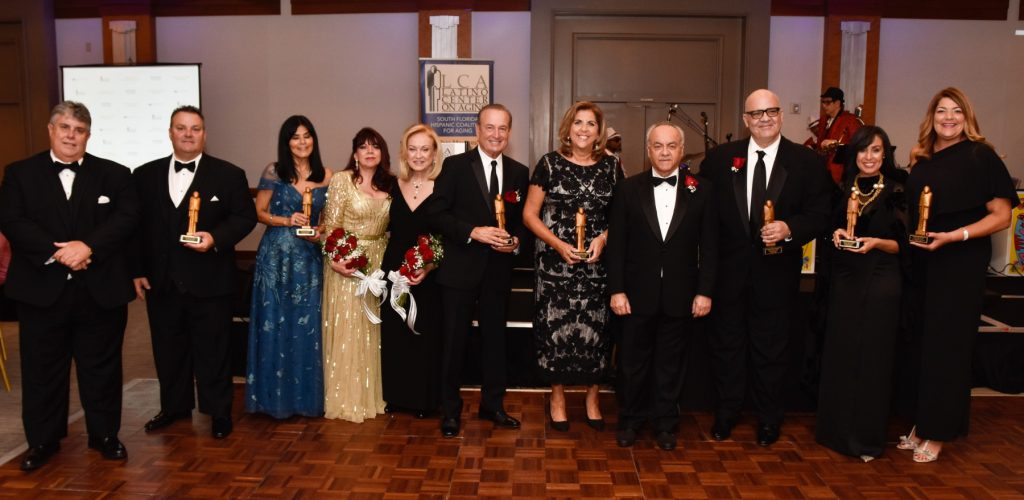 SPecial thanks to all our special friends
2021 Golden Age Awards Gala - Miami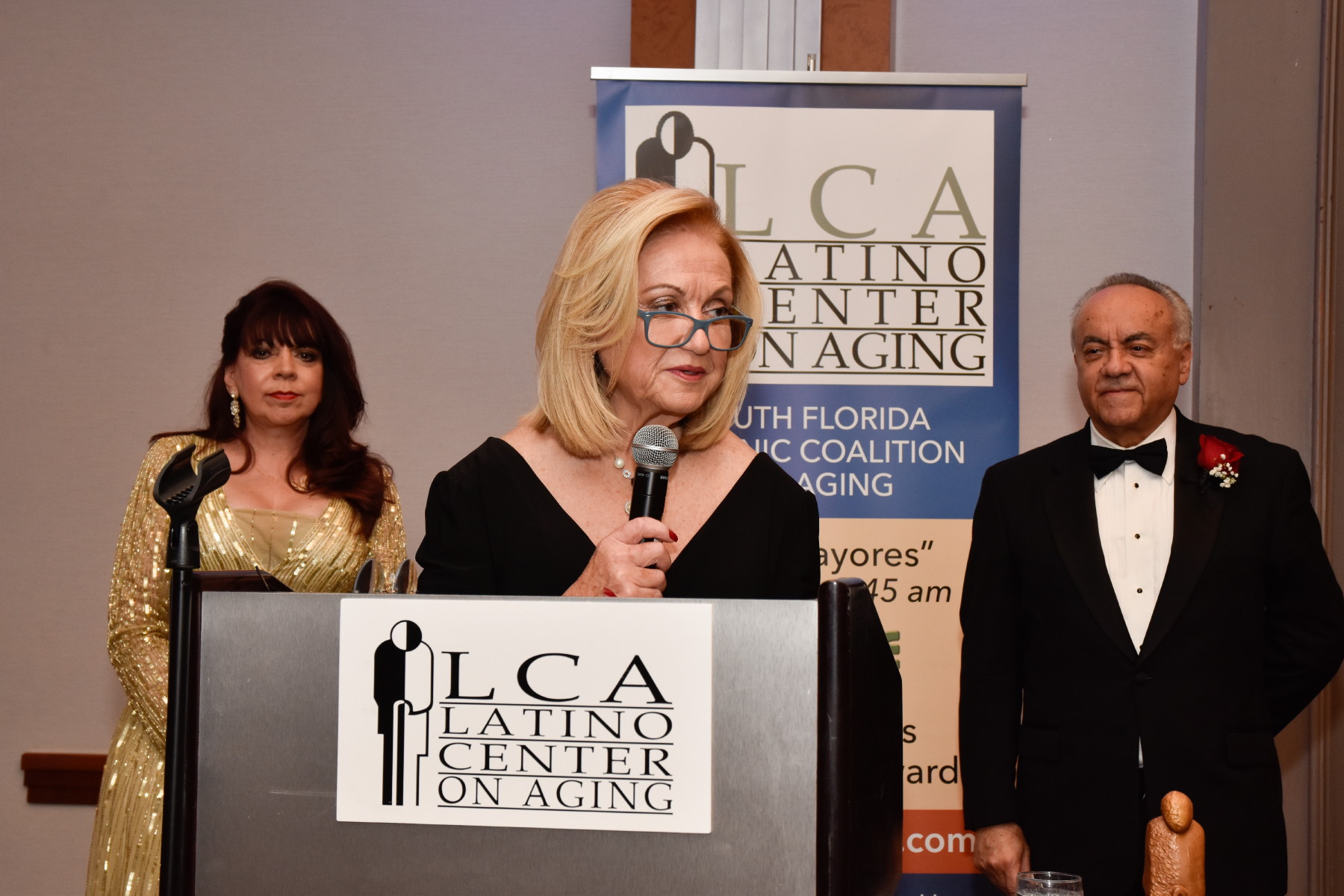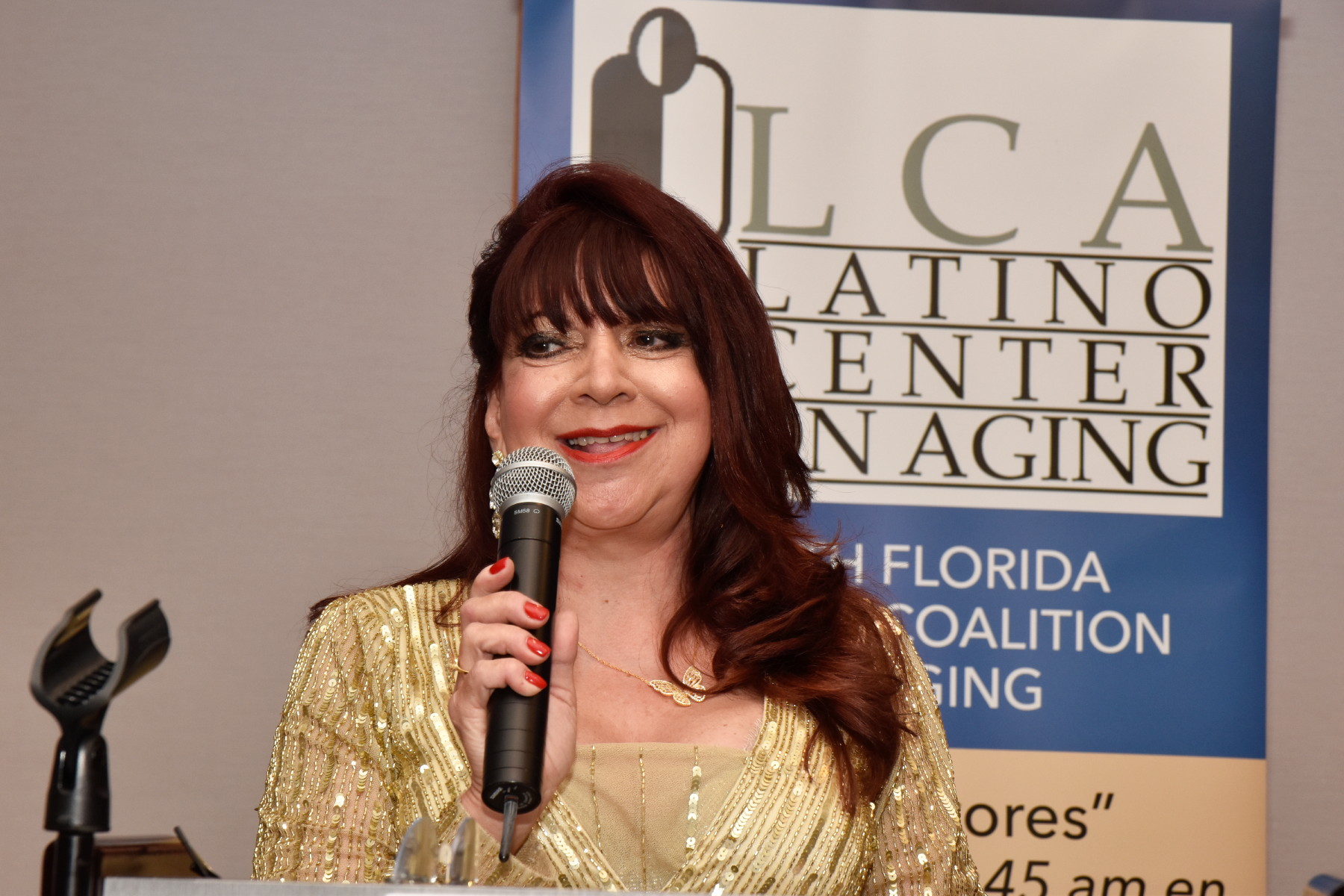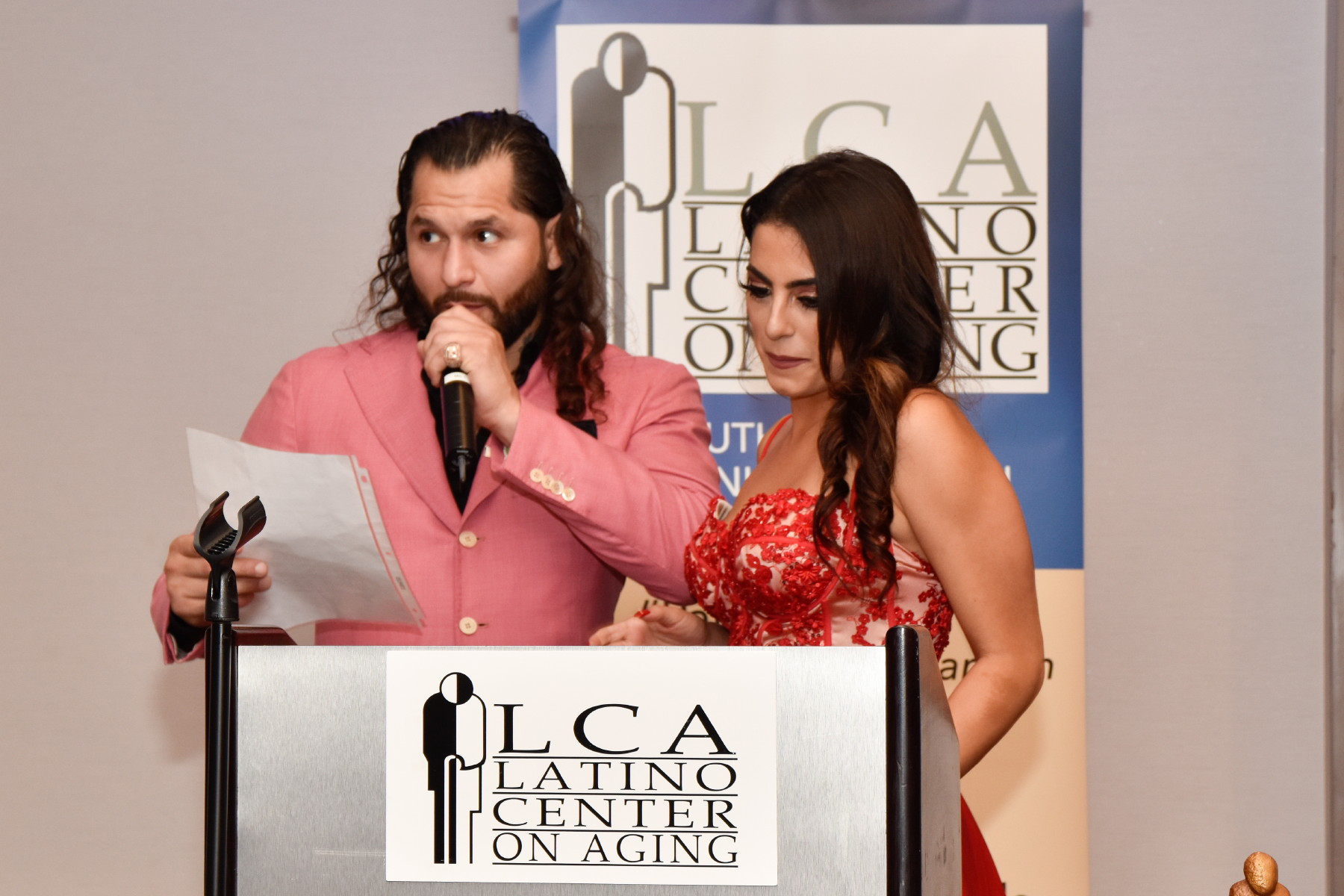 2019 Golden Age Awards Gala - Miami